We are a fun community, spiritual community, rowdy at times community Downtown is also home to the swanky and fairly new Apothecary Loungea beautiful tapas bar and lounge with an expansive roof deck that affords panoramic views of downtown and the Sandia Mountains. We love throwing fun parties - we love stretching our limits and having a good time. You must be a member to enter "the Soch," but all are welcome as long as they have a valid photo ID. We welcome all lifestyles and are a friendly kind of place.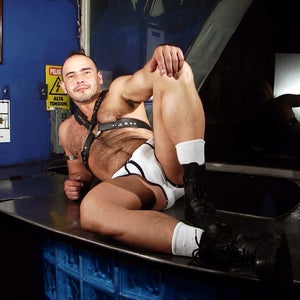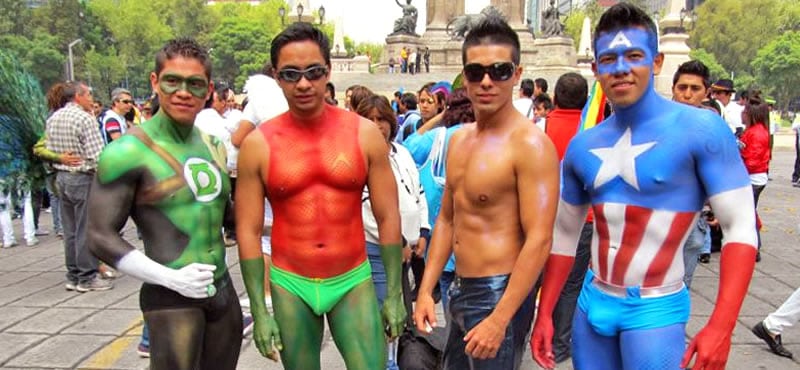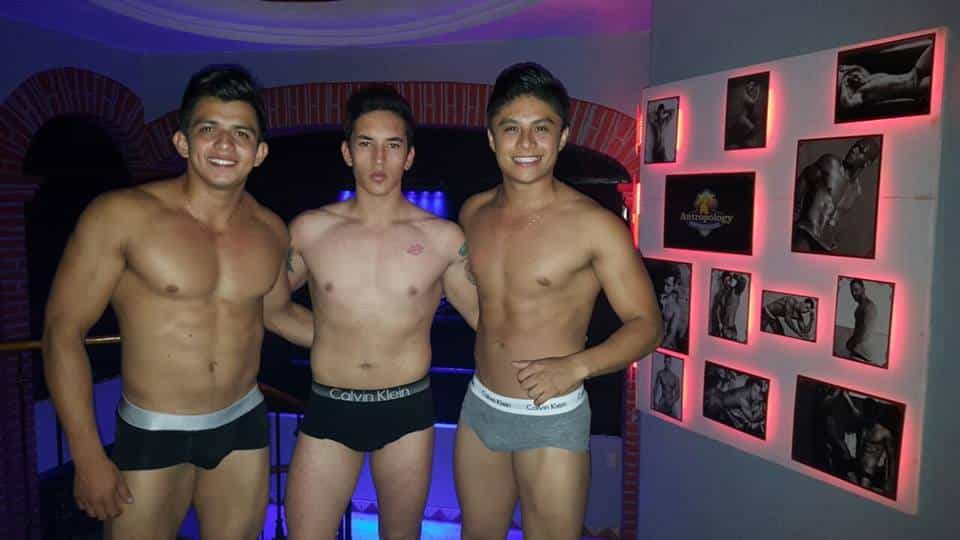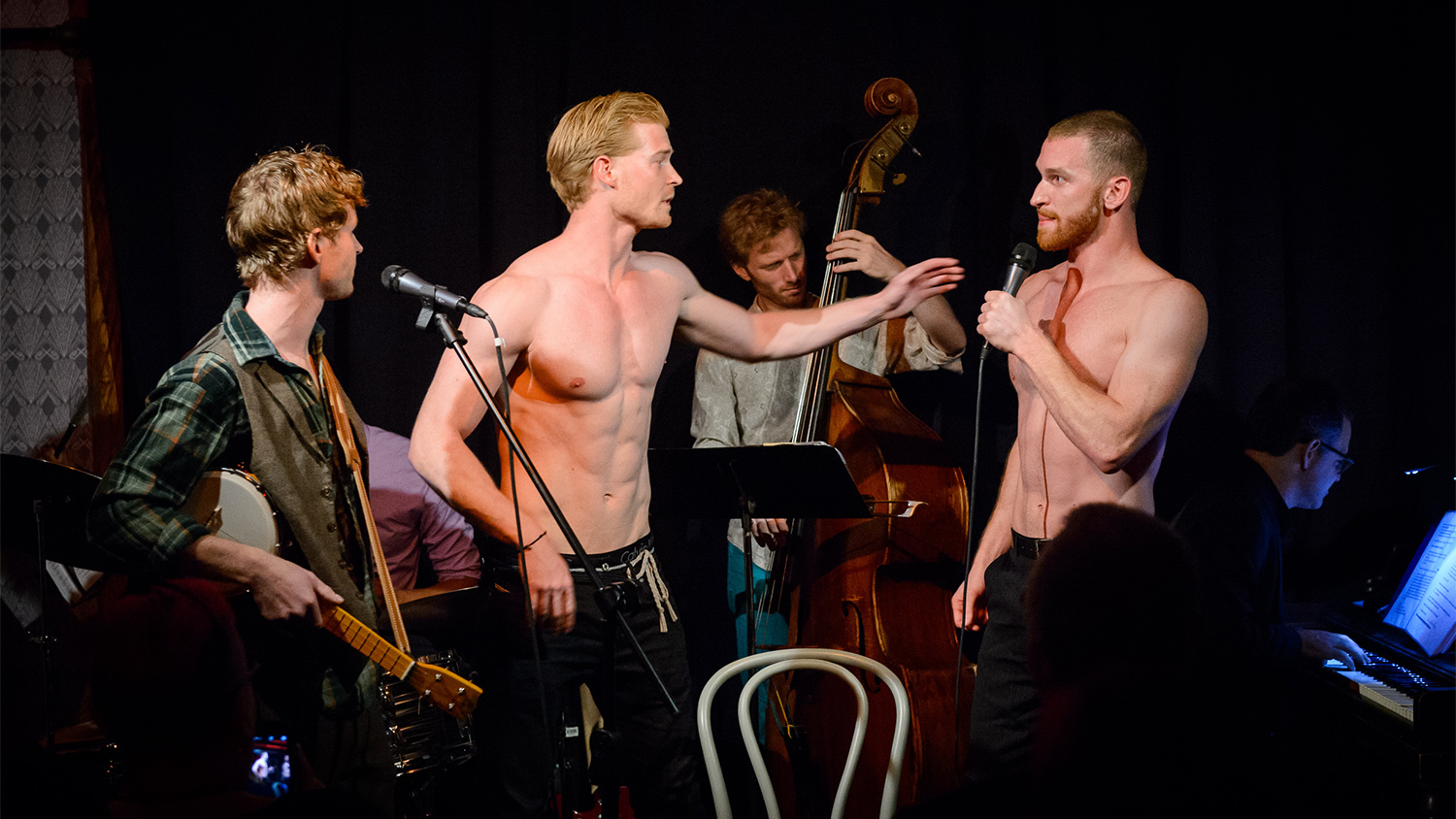 We do ask that people be open and inviting to each other, as well as tolerant of all walks of life.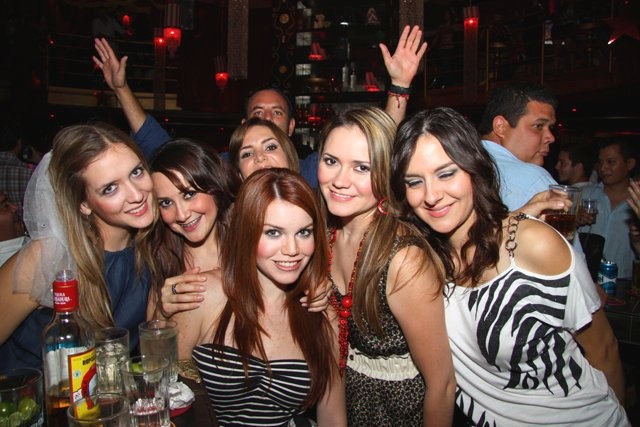 Other news: Read More. We are open Monday - Saturday, 3: Stop in and say hello!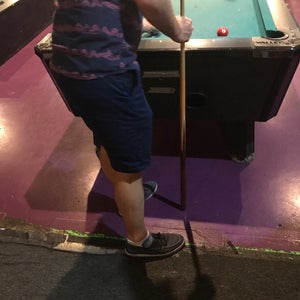 Read More.